About Sylvia Sy CPA,
Your Trusted Accountant in Vancouver
Sylvia Sy Chartered Professional Accountant is a boutique firm offering personalized and comprehensive accounting and tax services to each of our valued clients. Serving businesses in Metro Vancouver and the Fraser Valley for over 20 years, our accounting and tax firm has grown from a single person operation to a team of six people today.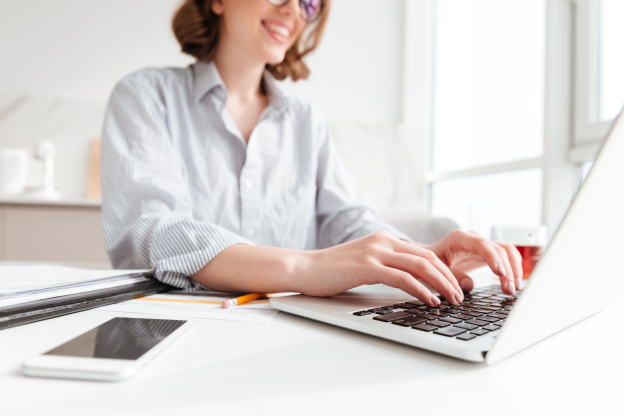 "We take care of the details when it comes to tax reporting, so you can focus on your business and your passions."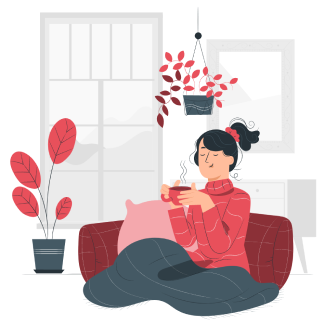 Outside of work, Sylvia enjoys listening to music, watching movies, and connecting with friends and family. Never missing a beat, Sylvia has more hobbies than time and is always on the go. An excellent listener, Sylvia makes herself available for those in need of wise counsel. One of her most well-known qualities is her boisterous laugh; a sound that brings a smile to the faces of all she meets. She loves laughing and making other people laugh. Always with an upbeat attitude in life, many people find Sylvia a unique individual who does not conform to the stereotypes in the accounting world.